Lesson series
Representation Matters
Representation allows children to see themselves in the world, creating a sense of value and acknowledging their lived experiences. Exposure to various cultures provides children with an understanding of differences that helps them develop empathy and respect for others. This course covers the importance of identity and encourages participants to reflect on the current representation in classrooms and how to improve on it.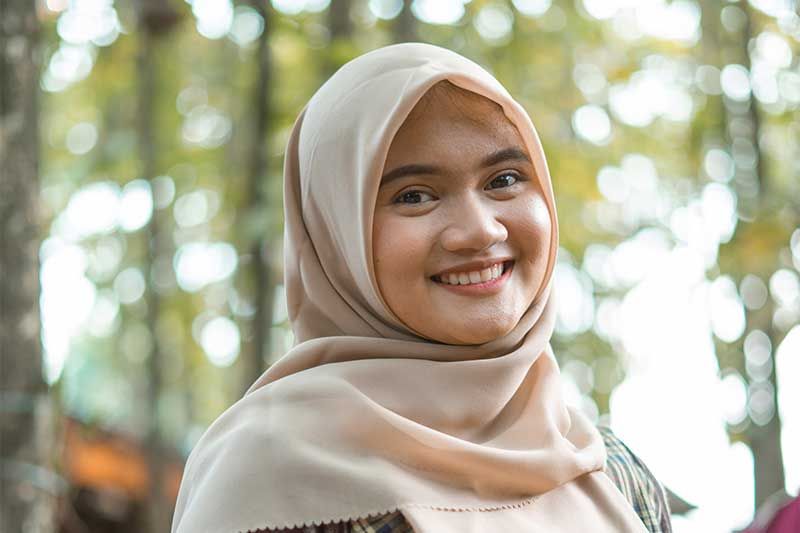 Intersectional Identity
Understand the various intersecting aspects that forms a person's identity.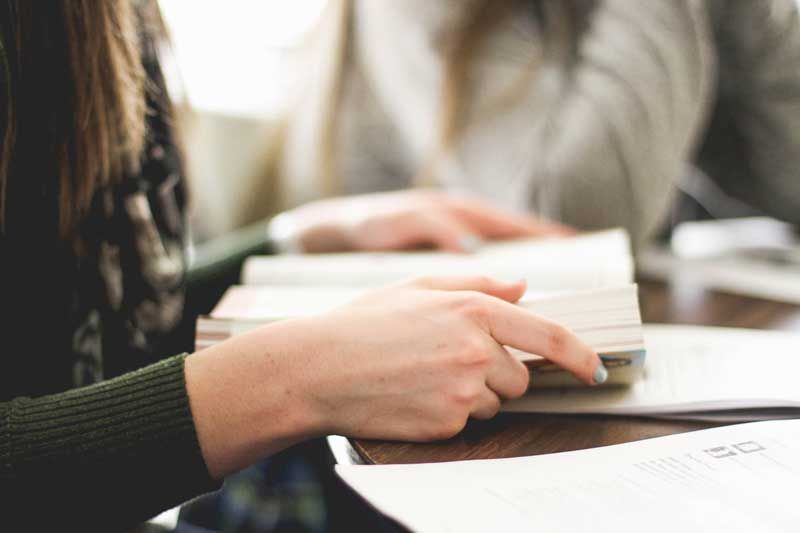 Messages in Text
How to select text that represents students while meeting curriculum expectations.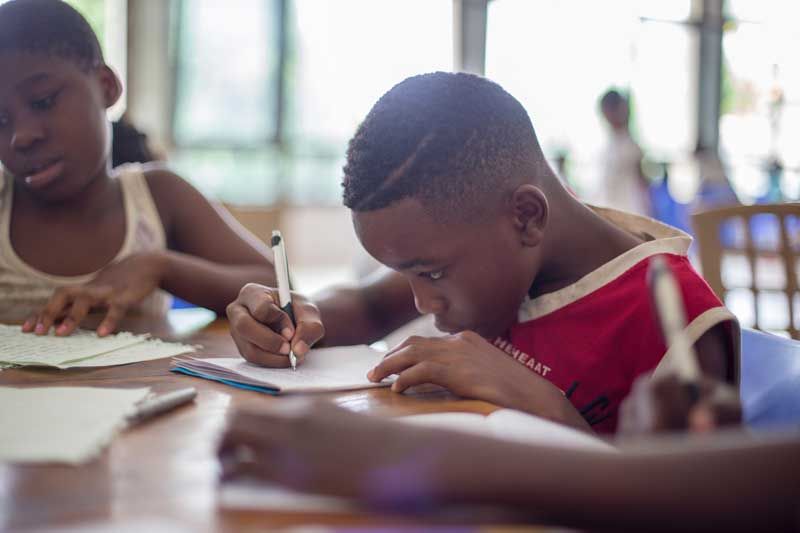 Foster Critical Thinking
Suggestions for setting up a responsive classroom that fosters critical thinking and builds relationships.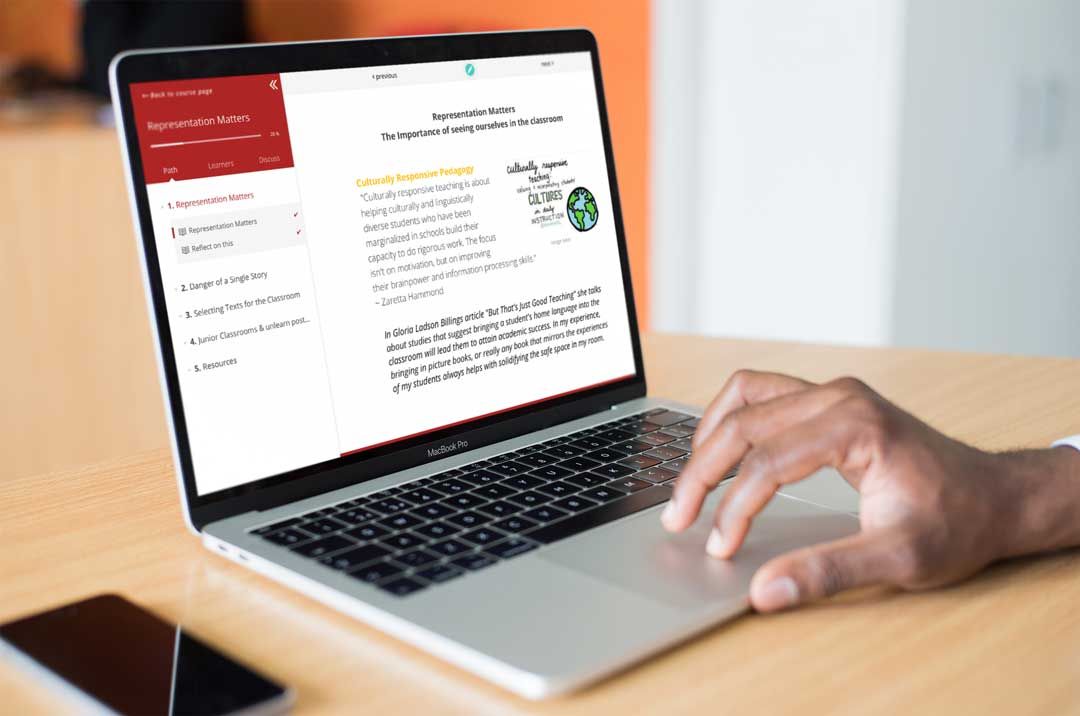 What's Included?
4 Chapters
1 Activity
1 Video
38 Resources
MEET your INSTRUCTOR
Anuka Dey
Namashkar. Amar nam Anuka. Or as they say in English, Hi. My name is Anuka. I have been teaching in the elementary classroom for nearly 20 years. I began my career in Special Education classrooms in London England, came back to do my MEd and got a job in teaching in an Autism Program at the OCDSB. After 8 years of teaching in a Special Education classroom, I moved to Italy to teach in an IB program. Since my return to Ottawa, I have been teaching in an Alternative school. We have a diverse population that is consistently moving and changing. This has motivated me to learn and understand how to create a classroom that is welcoming to any student that comes in any time during the school year. Which is where my love of picture books comes in. I use them for EVERYTHING. From math to language, art, music, science - you name it and I have a book to go with it. I also collect books when I travel in a variety of languages, so my library is representative. Recently I began to teach a Language and Arts Integrated course in the BEd program at Ottawa U. Teaching is definitely a passion for me and not just a job.