Lesson Packet - Asian Belonging (9-12)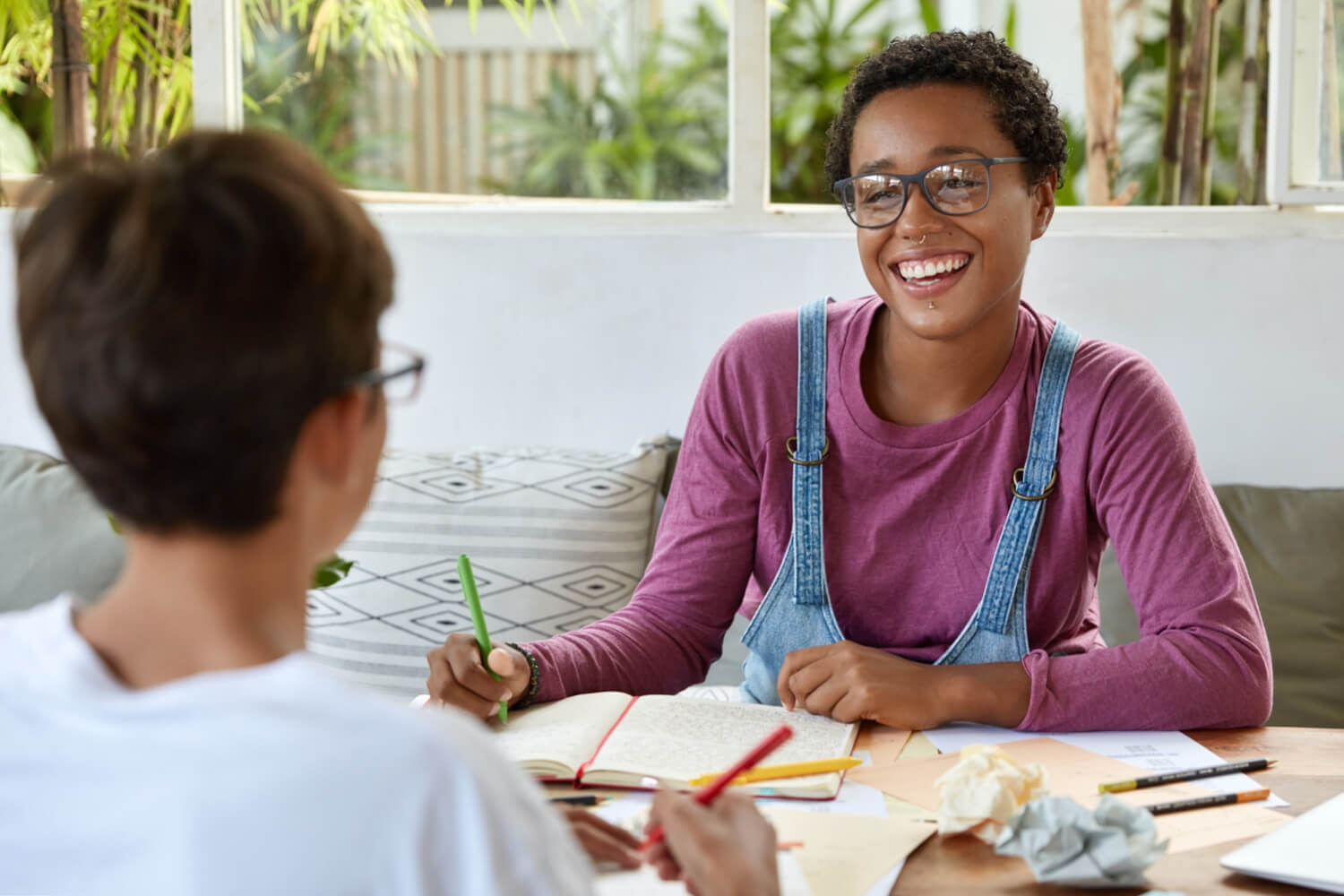 Course Description
Five lesson plans with accessible activities that can be used right away created by educators for educators.
Curriculum connections for a wide range of grades.
Connected to EDID and the Ontario Equity Action Plan
Lessons for sometimes challenging topics that can be trusted.
Flora Fung
Flora Fung has an Honours Specialist in History from the University of Toronto and is currently the Department Head of Canadian and World Studies at Donald A. Wilson S.S. in Whitby Ontario. She is dedicated to equity and teaching an all inclusive curriculum and including the Asian voice in her daily practice.