Lesson Packet - South Asian Belonging
(K-8)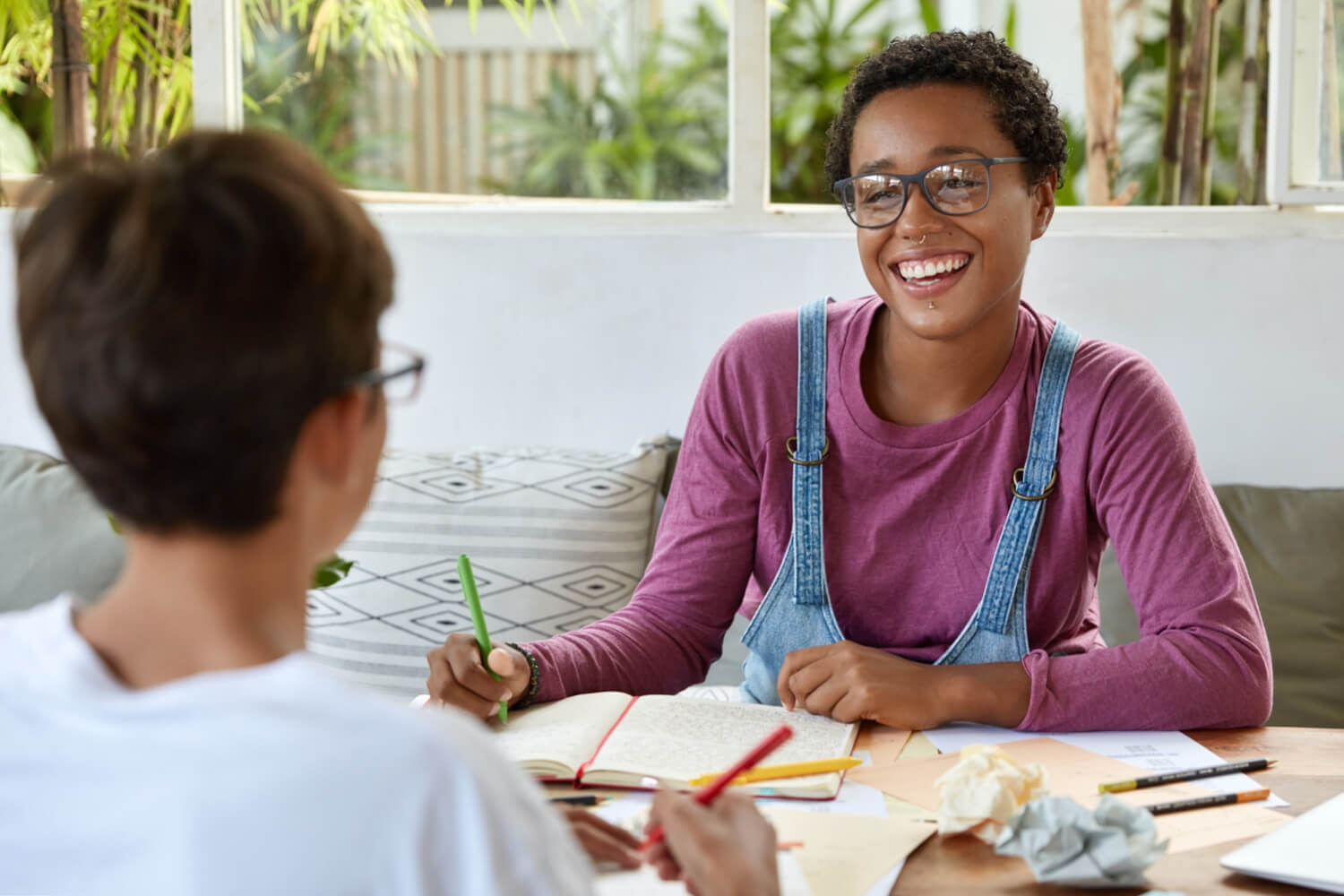 Course Description
Five lesson plans with accessible activities that can be used right away created by educators for educators.
Curriculum connections for a wide range of grades.
Connected to EDID and the Ontario Equity Action Plan
Lessons for sometimes challenging topics that can be trusted.
Andrea Murree
Teacher
Andrea graduated with a B.A and B.Ed from York University and a Master of Education from OISE, University of Toronto with a specialization in Education Policy. Recently, she completed a research project on roleplay and interactive writing to close language learning gaps. She was also featured in an article "Teaching Through A Pandemic" by Professionally Speaking magazine. Andrea is currently a teacher at TCDSB. When she isn't involved in her professional commitments, you can find her tutoring, hiking, or riding a bike around Humber Bay.
Why do we need to have diverse, equitable, inclusive and decolonizing lessons and/or units available for educators?
We need diverse, equitable, inclusive and decolonizing lessons to reflect the diverse demographic in the classroom. There are many students and teachers who come from various backgrounds with their own unique talents and personalities. These lessons are a celebration of their culture and heritage so they can see themselves belong.

How does your lesson and/or unit plan respond to the need for innovative, inclusive and transformational learning?
My lessons highlight south asian culture from language, heritage, storybooks, activists, food and how it shapes our identity. It stemmed from noticing that students cannot connect to the teaching material unless they saw themselves in it. As a teacher, I created a culture fest as a summative assignment for social studies where students brought an artifact from their home country and did a presentation on a community of their choice. I noticed that youth in the class connected to the curriculum if they saw themselves in it. For example, when they picked their family's country of origin and shared their immigration story, including their values, religion, culture and beliefs it helped create a classroom culture where diversity was celebrated and students felt they were valued and recognized for their own unique contributions.

If your identity/social location influenced the lesson and/or unit plan you created, please share how:
I was born in India which influenced the creation of the lessons including the read a loud on food that I hope other educators and students connect to regarding identity, immigration, diversity and citizenship.

What advice would you give an educator who has hesitations about teaching complex concepts or topics related to diversity, equity, inclusion or decolonization?
I would say, start off with a read - a - loud, an extension activity like a song, a craft or show and tell. Once you see acceptance from students then you can progress to a lesson, a conversation, a unit.