Lesson Packet - Women Belonging (K-8)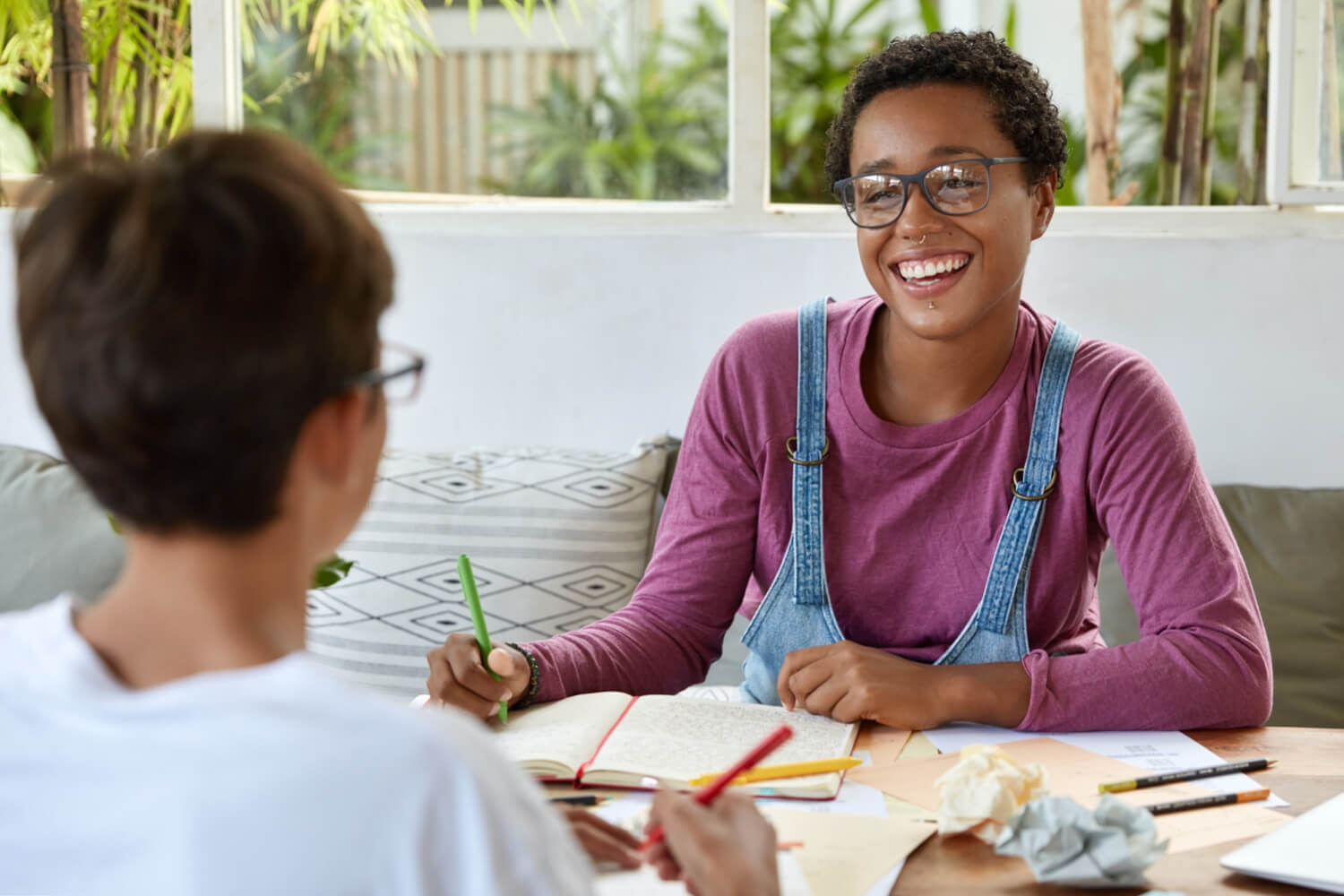 Course Description
Five lesson plans with accessible activities that can be used right away created by educators for educators.
Curriculum connections for a wide range of grades.
Connected to EDID and the Ontario Equity Action Plan
Lessons for sometimes challenging topics that can be trusted.
Laura Brown-Bowers
(she/her)
I consider myself a life long learner - one who is constantly checking, reflecting, unlearning and then learning again. I am learning to listen, really listen to my students and make sure that they are represented in all that we explore in our classroom. I search for my own unconscious bias and bias found in curriculum, books, and resources.
I am a white 4th generation Irish settler whose pronouns are she/her. I have been teaching for 18 years both in Toronto and Belleville, Ontario. I am also an artist, mother, wife, environmentalist, and advocate for mental health.