Lesson Packet - Intro to EDID - Equity, Diversity, Inclusion, Decolonization (K-8)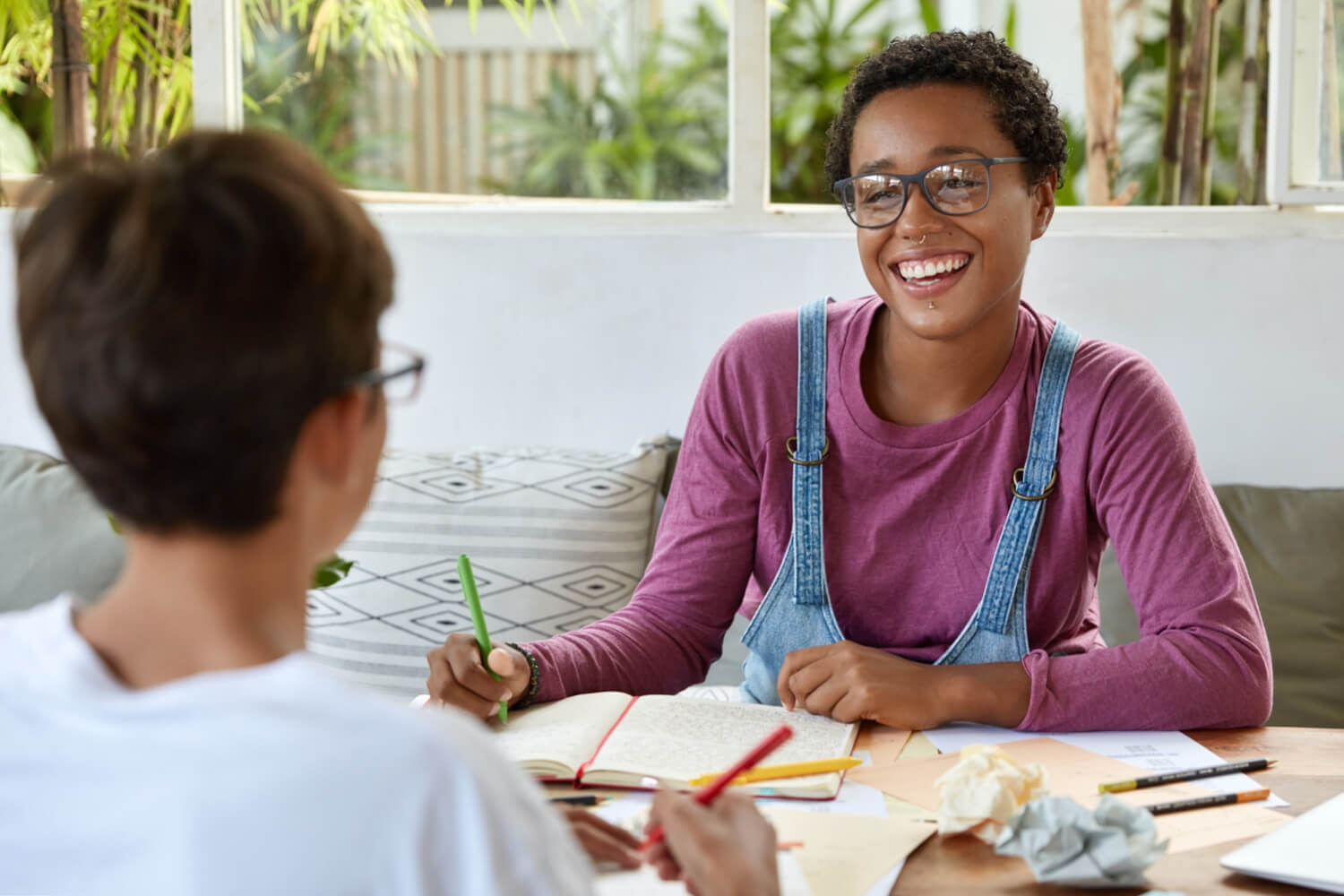 Course Description
Five lesson plans with accessible activities that can be used right away created by educators for educators.
Curriculum connections for a wide range of grades.
Connected to EDID and the Ontario Equity Action Plan
Lessons for sometimes challenging topics that can be trusted.
Jennifer Brooks
Jennifer has been teaching with the WRDSB since 2007. She enjoys bringing her passions for equity, social justice, mental health, social-emotional learning, and literacy into the classroom. She has regularly used unlearn posters to prompt discussion and critical thinking with her students. Outside of teaching, Jennifer enjoys connecting with nature, photography, theatre, reading, volunteering at her local library, and exploring places around Ontario.