Lesson Packet - Invisible Disabilities
(K-8)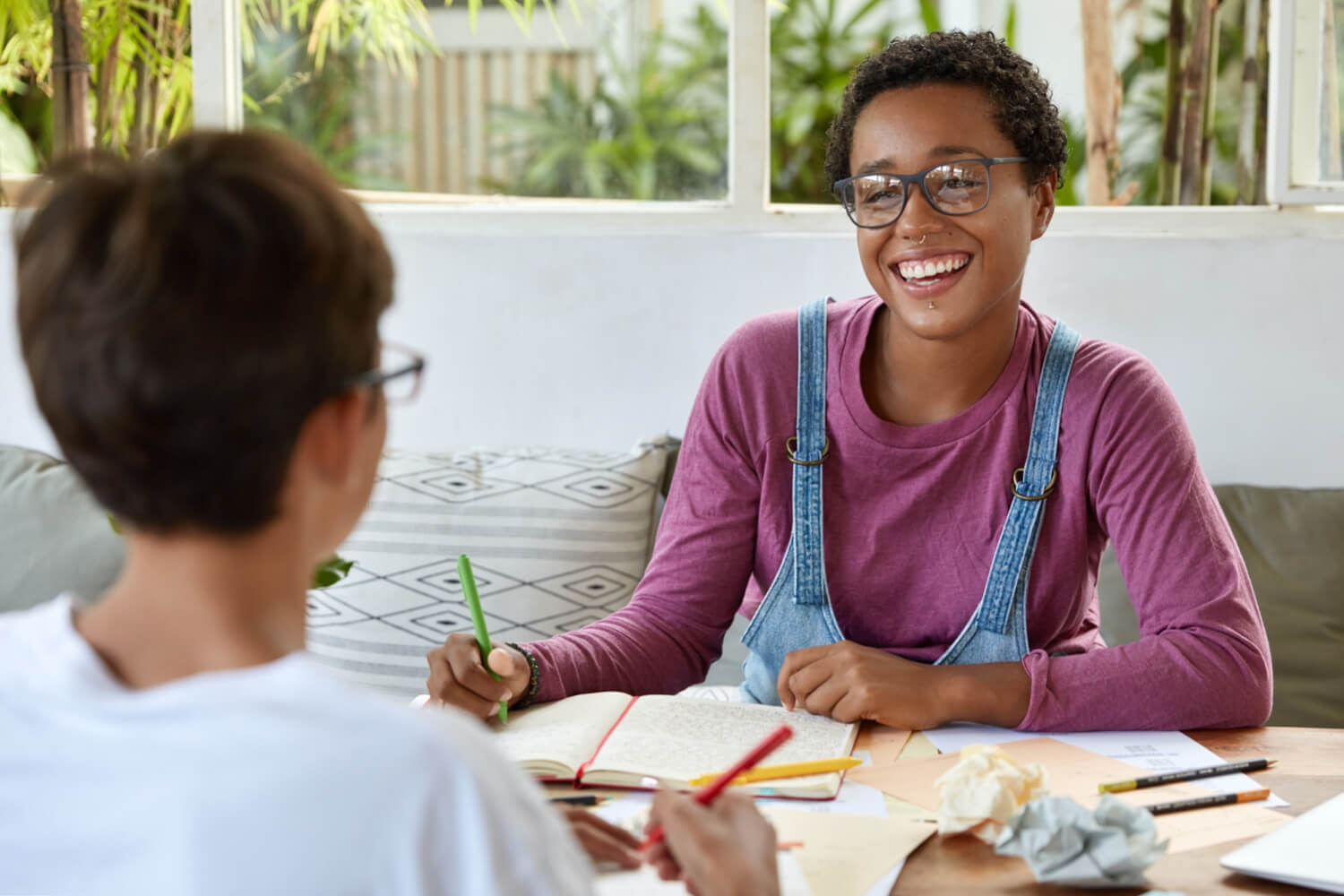 Course Description
Five lesson plans with accessible activities that can be used right away created by educators for educators.
Curriculum connections for a wide range of grades.
Connected to EDID and the Ontario Equity Action Plan
Lessons for sometimes challenging topics that can be trusted.
Andrea Podrebarac
Andrea Podrebarac started teaching in 1995 working in both the Catholic and Public School Boards in Waterloo Ontario. She taught a range of grades from grade two to grade eight.
She has always had a passion for building character education into her teaching. When she discovered Unlearn 15 years ago, she was all in! The posters provided so many opportunities for students to explore a range of social justice issues. She strove to provide teaching that encouraged higher order critical thinking. Unlearn posters provided an additional opportunity for her to do just that.
She received her Masters of Education in Curriculum Studies from OISE in 2003 and continued to apply new principles to her teaching throughout her entire career. Andrea made a professional and personal commitment to be continually growing professionally each year of her career. She says, "I selected a new professional book to read every summer and extrapolated the key messages to apply to my program, broader teaching philosophy and the students I was to meet that Fall.. "
Having experienced some physical disabilities personally, she was passionate about properly messaging the issues surrounding ableism. Her love for curriculum and building teacher capacity, led her to preparing these unlearn teacher packets.