Lesson series
Digital Citizenship
With young children spending more time online, it's essential to understand what it means to be a good digital citizen. This course engages children with inquiry-based learning that allows learners to gain a deeper understanding of topics and develop critical thinking with designs made by unlearn.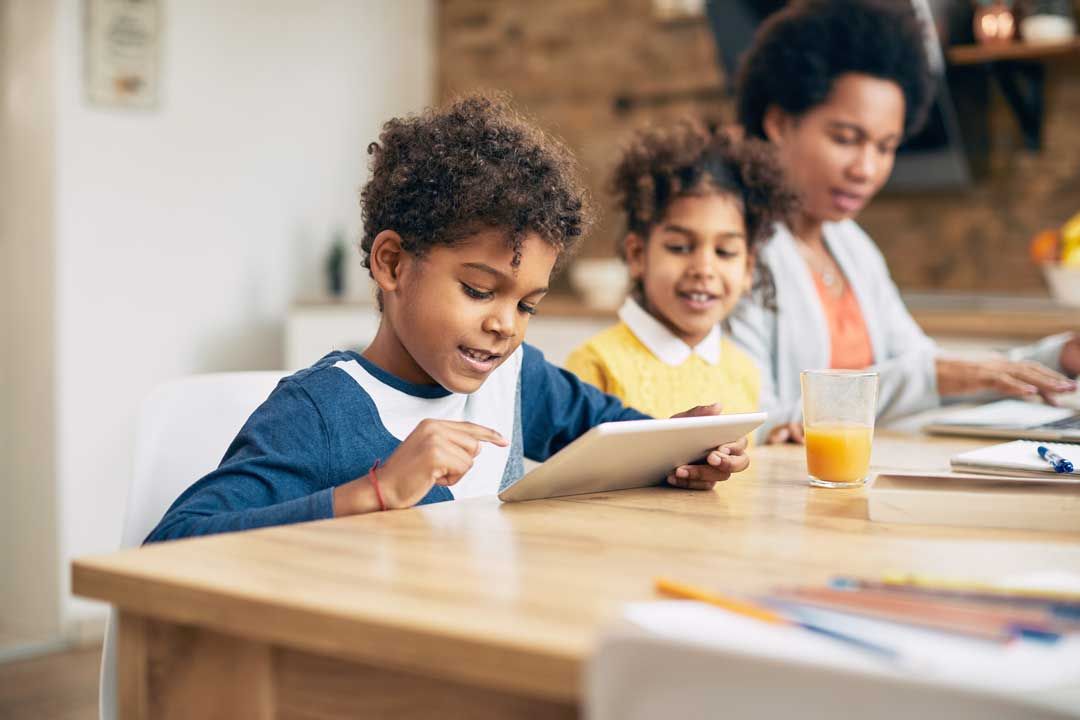 Digital Citizenship
How to engage positively, safely, and responsibly when accessing digital technologies.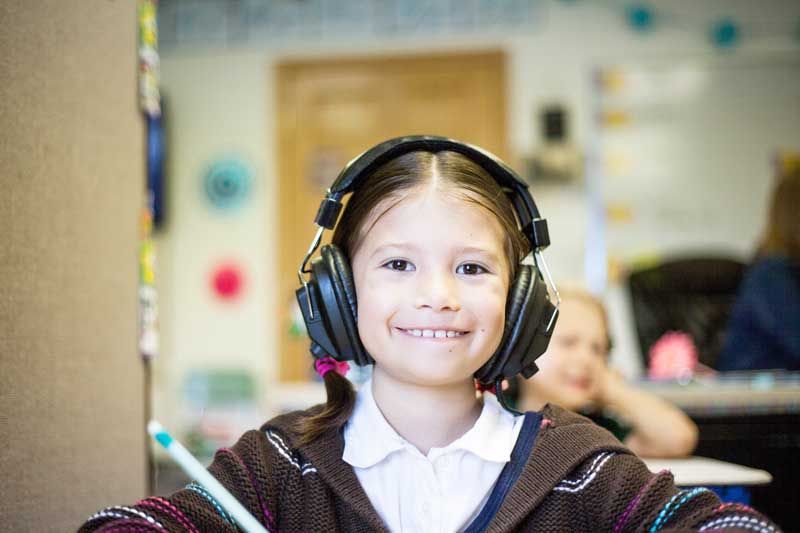 Digital Literacy Skills
Understand the skills needed to effectively communicate in online platforms.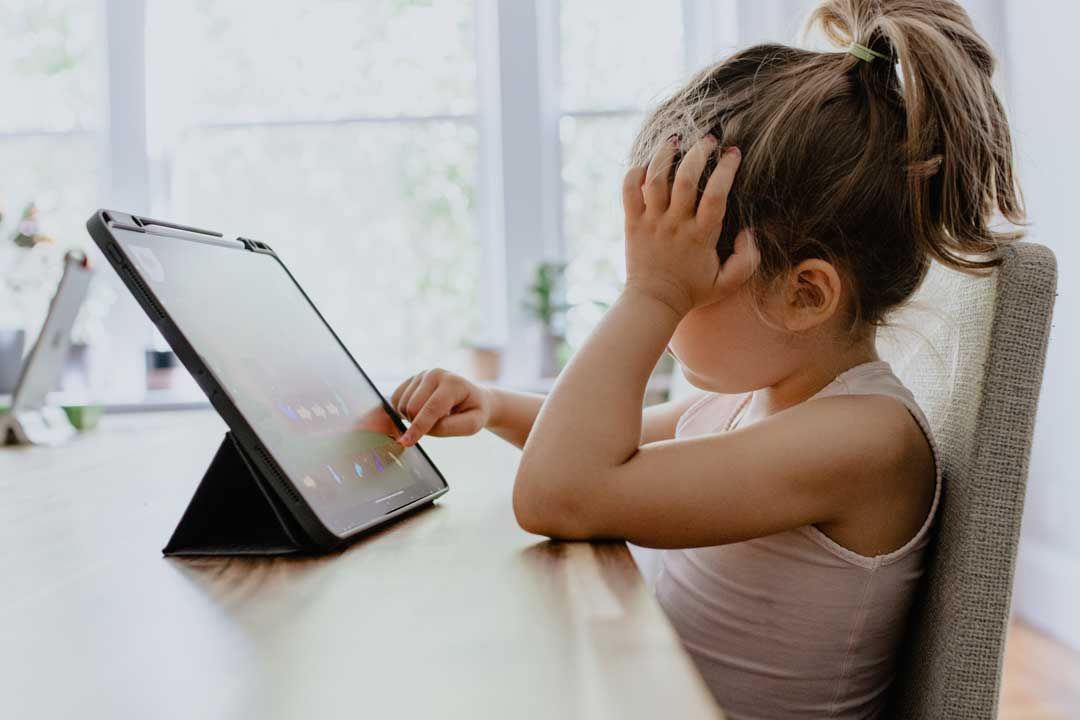 Digital Wellness
Recognize the risks associated with technology and create intentional and healthy lifestyles.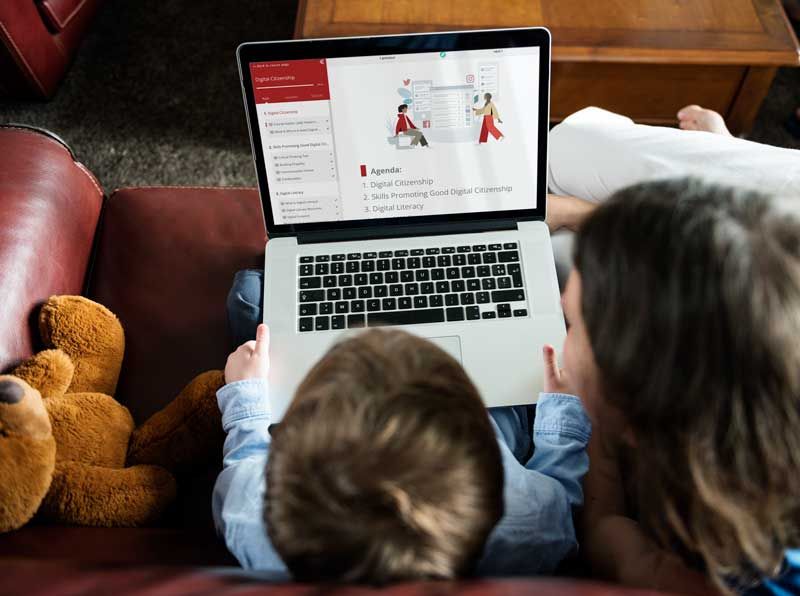 What's Included?
4 Chapters
1 Critical Thinking Activity
Extra Resources Available


MEET your INSTRUCTOR
Judy Halpern
Judy Halpern, (MEd) a qualified teacher of more than 35 years, teaches in the Faculty of Education at Wilfrid Laurier University. As a former owner of The Magic Suitcase Bookstore, her passion is for extraordinary picture books that teach content through carefully chosen text and illustrations. She is a workshop facilitator for Learning for a Sustainable Future, focusing her work on education for sustainability and environmental education. Judy is also the coordinator for Laurier's Educator and Leadership Institute – Nepal.