Creating Safer Spaces in The Classroom
The course is meant to be a guide for activities to be implemented in the classroom. Student voice is centred in everything. The aim is to build the most inclusive, safest space possible for all learners to thrive. This course is designed with both interactive activities and additional resource sharing. These exercises are to be re-visited throughout the year and will in turn lead to a way of thinking and doing.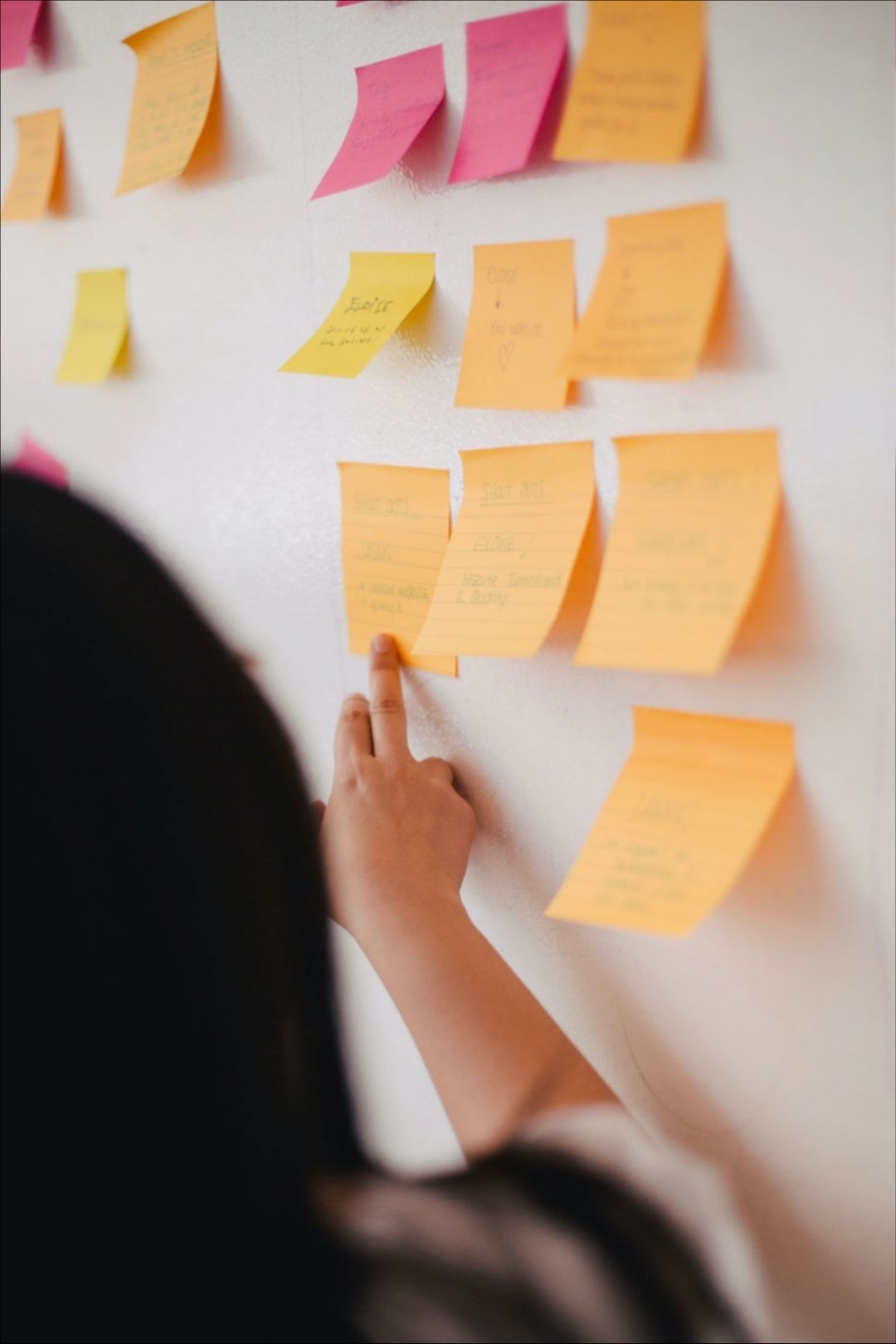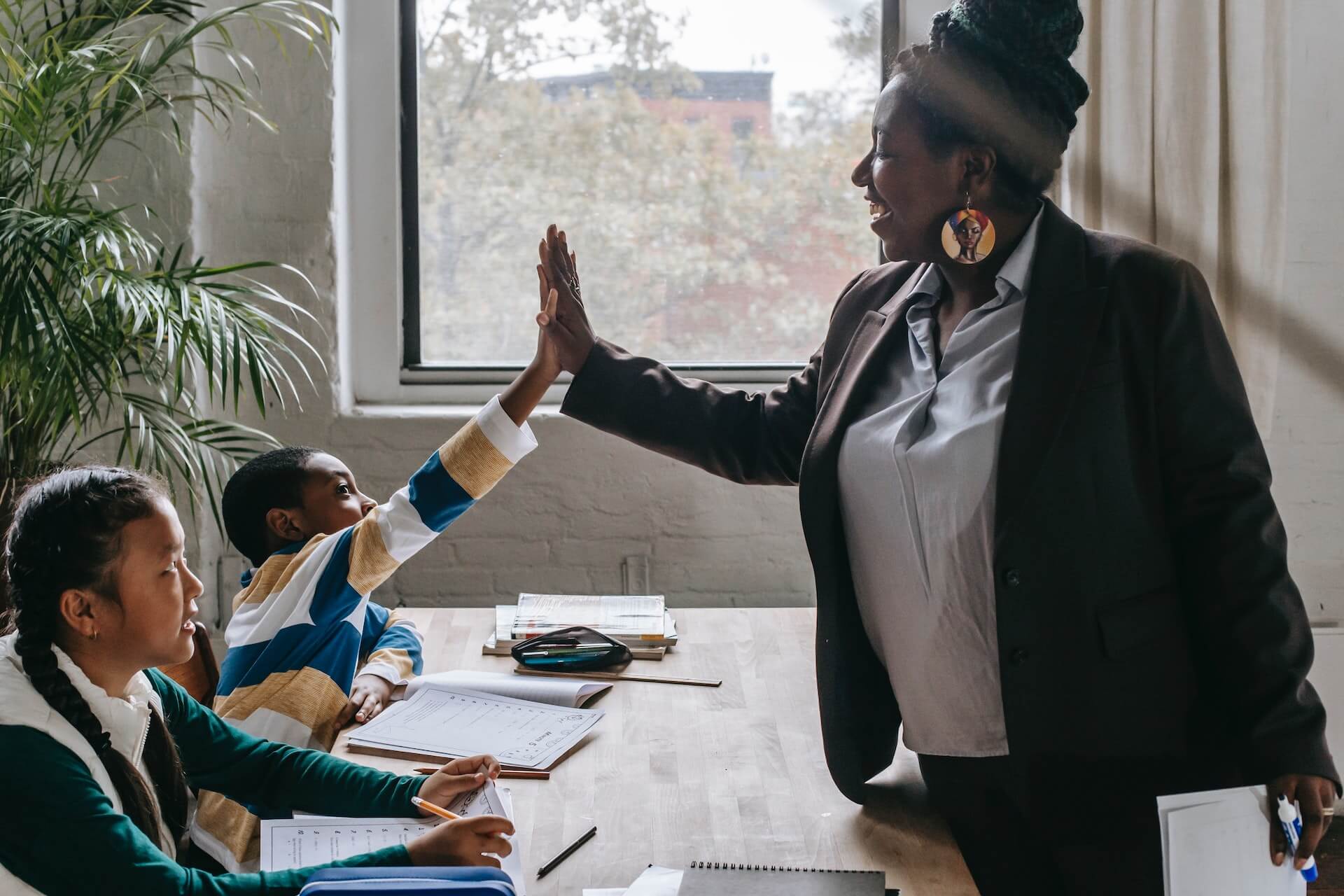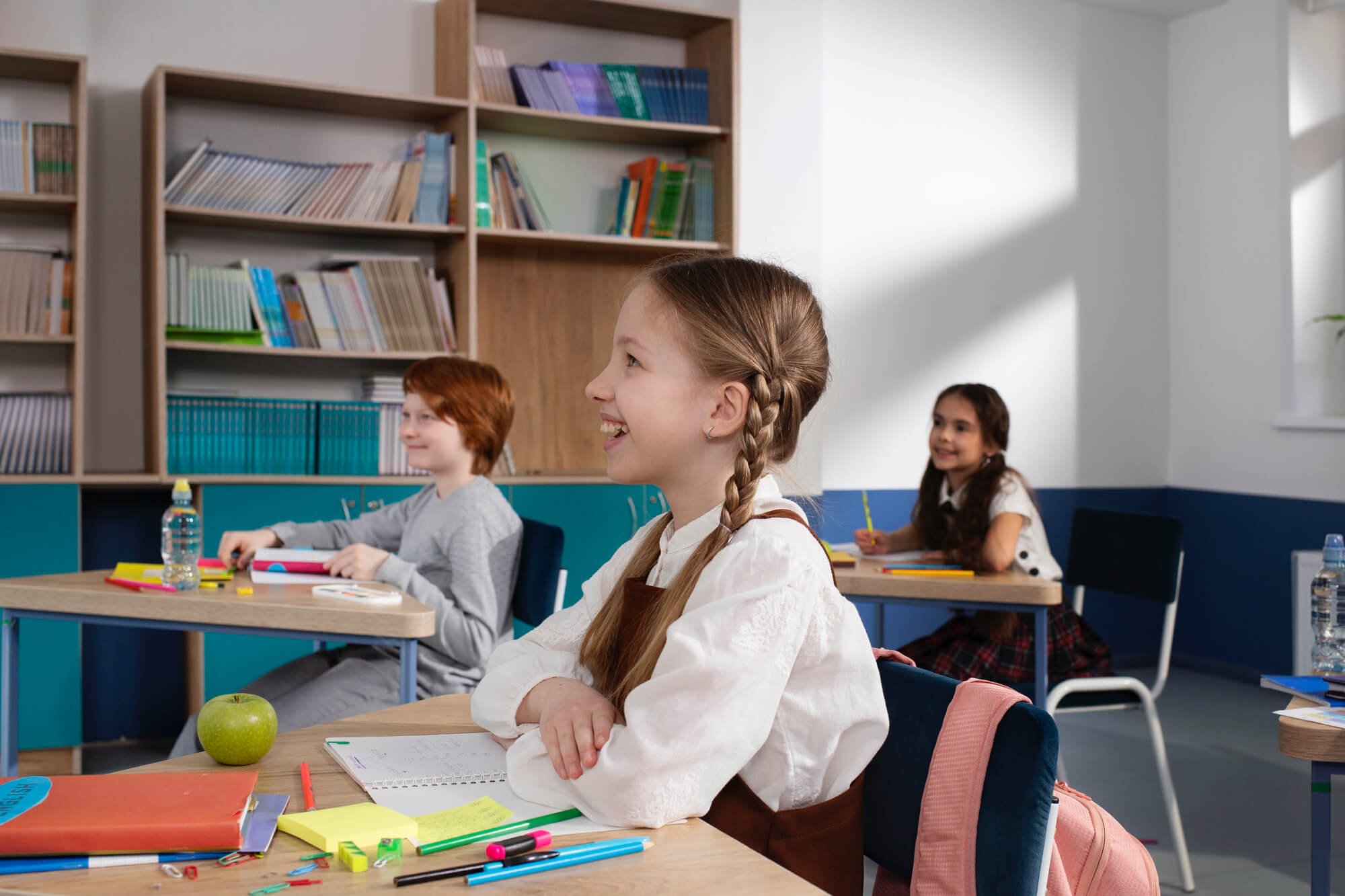 Braeda Dowden
Braeda has been involved in social services and education for over 20 years. Braeda started her professional career at the Toronto District School Board and worked in classrooms in a neighbourhood where many newcomers to Canada resided. She quickly realized her passion was more in line with the psycho-social support she was providing and entered into the world of Social Work.

Braeda worked for nearly a decade in Vancouver's Downtown Eastside, as well as with both Vancouver and Surrey school boards. Most recently, she returned from a 3-year contract in Thailand, as the mental health lead and counselor for an international school.


Braeda has studied mindfulness based stress reduction (MBSR), Mindfulness in classrooms, trauma-informed education to name a just a few. She has written school-wide social-emotional curricula and many safeguarding policies, as well as has designed multiple student programs.