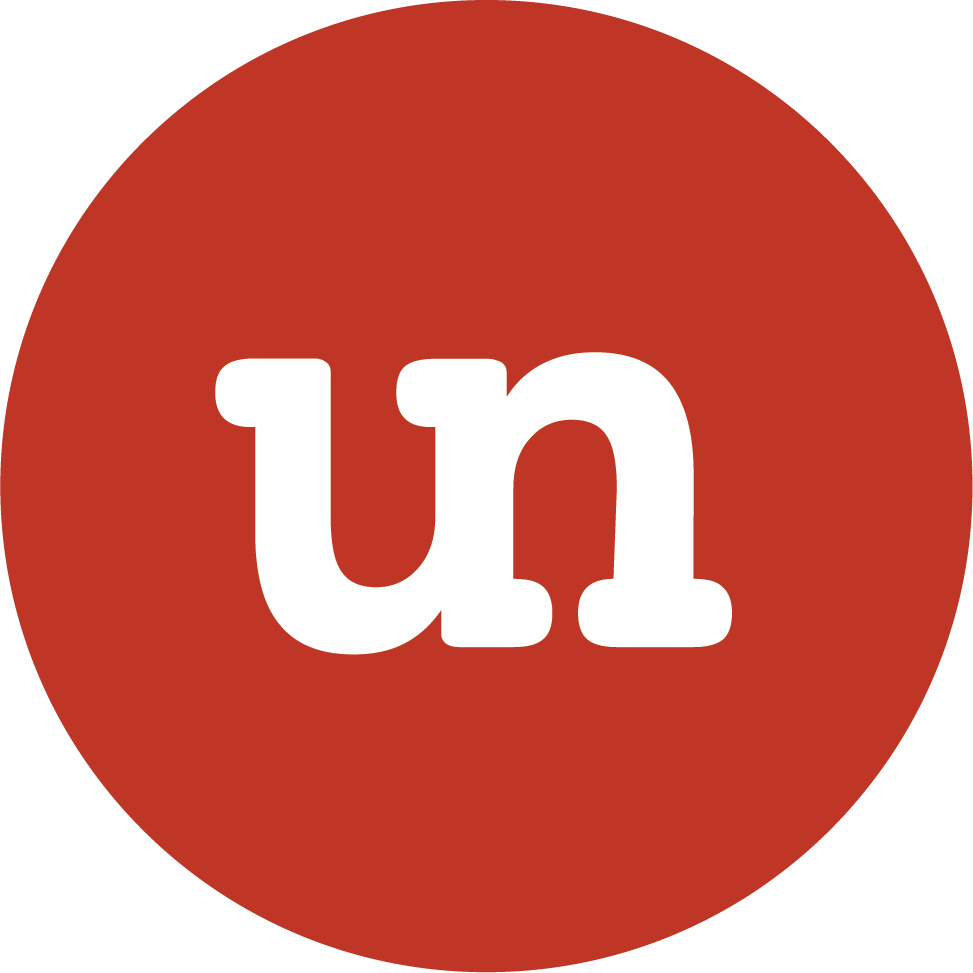 Digital Corporate Poster Pack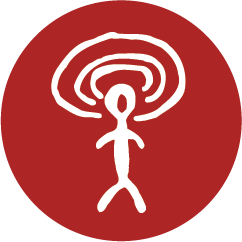 Provide rich learning experiences to learners of all ages. We often hear that managers struggle to find critical thinking resources that can be used with staff at all ages and learning levels. unlearn has created a tool for every learner.
Corporate Poster Pack features a collection of 24 designed and curated images as an equity and inclusion resource which helps to stimulate social and emotional learning through critical thinking.
This resource was developed to help managers create a path to identify and illuminate discriminatory practices and ensure that staff are given an opportunity to see themselves and their colleagues reflected in their learning, and empowering everyone to have a transformational dialogue about equity and human rights.