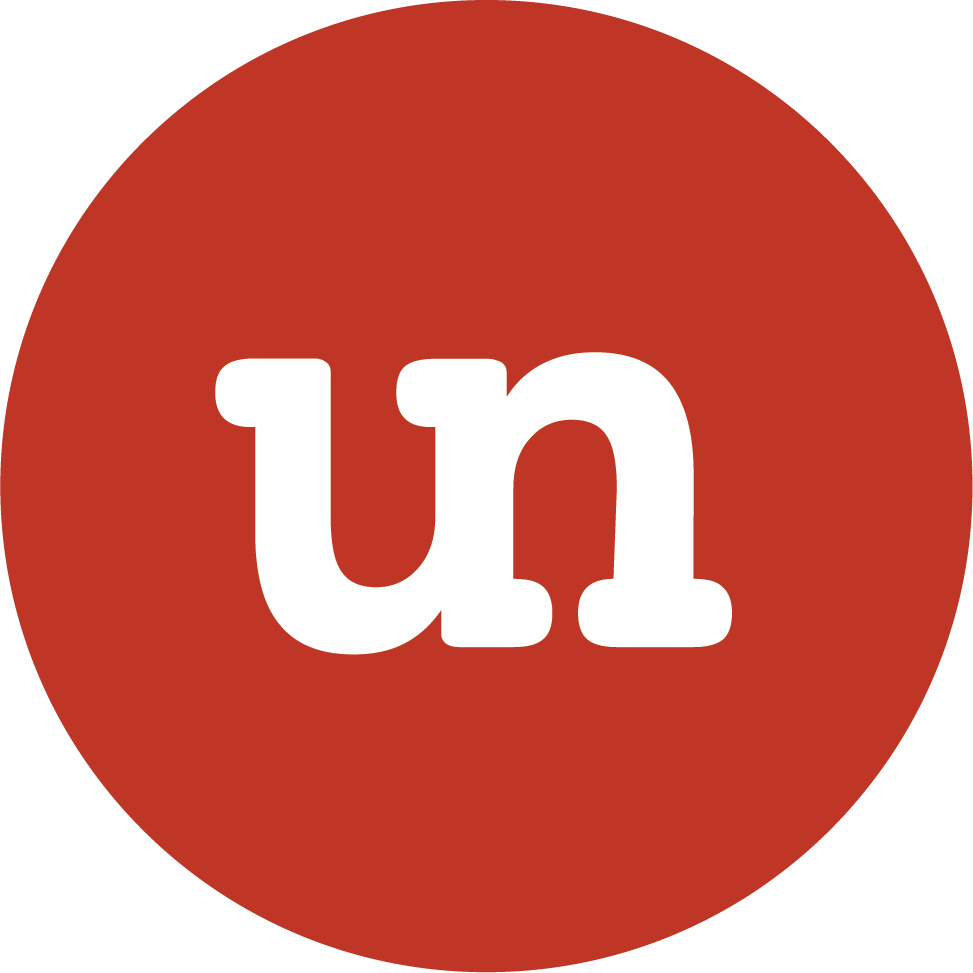 Digital Poster Pack 1 and 3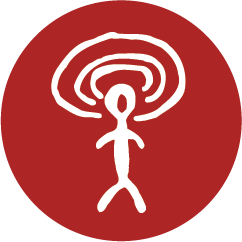 Poster Packs features a collection of 24 designed and curated images as an Equity and Inclusion resource which helps to stimulate social and emotional learning through critical thinking.
Topics addressed:

Poster Pack 1: Gender stereotypes, racism, concepts of faith and family, climate change and environmental stewardship, capitalism, peace and conflict, body image, challenging conformity and more.
Poster Pack 3: Anti-Black racism, anti-Indigenous racism, Islamophobia, white privilege, equity, bullying, war and conflict, sexism, racial profiling, climate change and more.
Discussion Guide: Free Download


General conditions:
- Annual, individual and non-transferable subscription.
- Designs are watermarked and downloadable.